Cricket is the ideal sport for wagering. It gives you the chance to participate in bets that can last up to five days while also offering a range of short-term wagers at Ivibet.
Because of this, we have made the decision to develop a list of the most often used terms for betting on cricket and other sports in general.
Both those who are experienced with the sport and those who merely know the fundamentals should have no trouble understanding this list. The list is arranged alphabetically, as it is with all glossaries.
1st Over Total Runs
This means predict whether the runs in the first over will be Under or Over the previously set limit by the betting provider. The winning wager is Under, for instance, if the limit is 3.5 and 2 runs are scored in the first over. The winning wager is Over if 4 runs are scored. (Also see Over/Under)
1st Wicket Method
The first wicket method specifies how the first wicket will be taken. Caught, Bowled, LBW (Leg Before Wicket), Run Out, Stumped, and Others are the six possibilities. Caught is the most frequent of these, followed by Bowled and LBW.
A Fifty or a Hundred to Be Scored in the 1st Innings
We have two markets here, both of them referring to the total runs scored in the first inning. Typically, only the longest type of cricket matches—test matches—are subject to these bets. The two wagers available are Yes and No.
A Fifty or a Hundred to Be Scored in the Match
Again, there are two markets: a fifty or a hundred to be scored in the match. However, unlike the previous two, they take into account the entire match. For Twenty20 games, the chances that a player will score 50 or 100 runs in a game are the highest, for One Day games, they are somewhat high; and for Test games, they are as expected low.
Dead Heat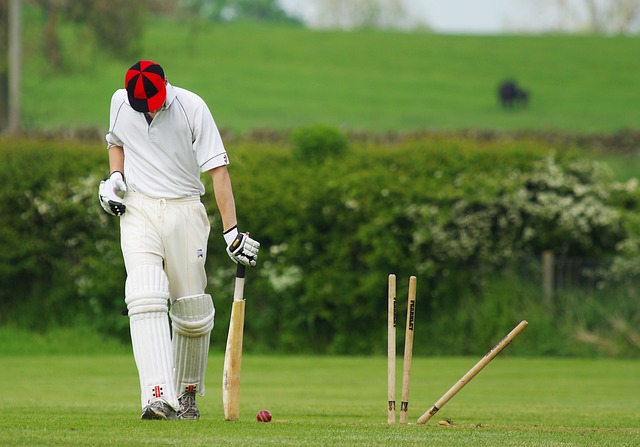 A situation in which there are two or more winners in a betting event is referred to as a "dead heat." Dead heat regulations, for instance, are in effect, and the wager is worth only half of the initial stake if two batsmen have the same number of runs.
Draw no Bet
When there is a chance of a draw (Test Series), the betting provider will only offer the draw no bet market. In this market, there are only two conceivable outcomes: 1 or 2. Single bets on the match will be reimbursed if it ends in a tie, but all up bets (accumulator tickets) will still be accepted at od
Batsman Matches
A market in which the betting provider creates imaginary duels in which the batsman with the most overall runs wins.